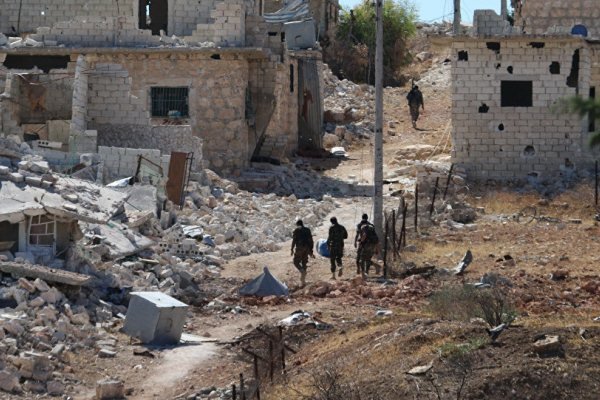 MOSCOW, Oct. 13 (Press Shia) – The Jaysh al-Islam group has played the main role in kidnapping over 15,000 people in Syria, the country's reconciliation minister said.
More than 15,000 people have been listed as kidnapped or missing since the beginning of the conflict in Syria in 2011, Syrian Reconciliation Minister Ali Haidar told Sputnik on Thursday.
"More than 15,000 people are listed as kidnapped and missing. Many of them have been taken hostage by Jaysh al-Islam," Ali Haidar said. Syria's war between government forces and a wide range of insurgents, including terrorists opposition forces, has ranged for some five years and has claimed hundreds of thousands of lives.
SPUTNIK/Press Shia