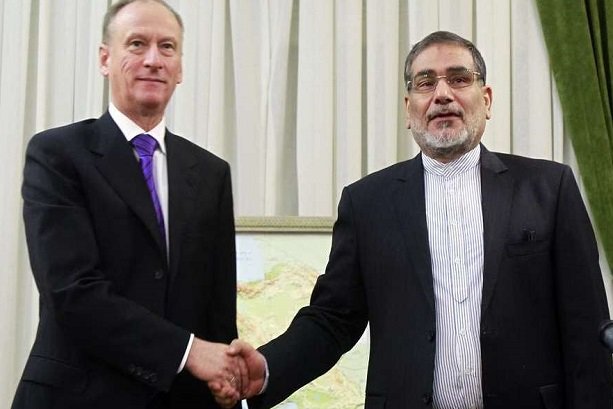 TEHRAN, Jan. 17 (Press Shia Agency) – Head of Iran's SNSC Ali Shamkhani and Russia's Nikolai Patrushev discussed in a phone call on Monday night the latest political, security and military developments in Syria.
Following the establishment of ceasefire in Syria, Secretary of the Russian Security Council Nikolai Patrushev and Leader's representative and Secretary of the Supreme National Security Council Ali Shamkhani underlined the need for ongoing consultation and dialogue between parties in order to advance the political process in Syria.
They also examined ways to strengthen and continue joint fight against Takfiri terrorism, in particular Jabhat al-Nusra and ISIL terrorist groups in Syria, towards their complete destruction.
Due to the trilateral talks to be held at the initiative of Iran, Russia and Turkey in the second half of 2017 in Astana, capital of Kazakhstan, cooperation and dialogues have significantly increased between political, military and security officials in Tehran, Moscow and Damascus.
LR/3879369