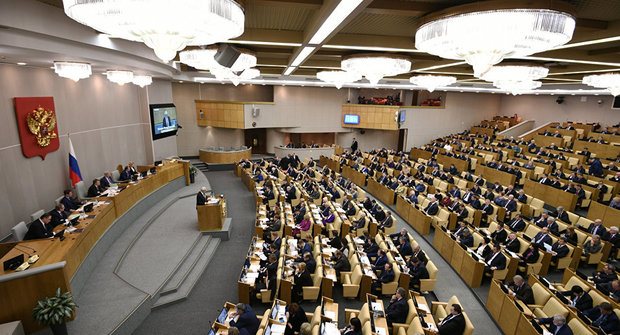 TEHRAN, Jan. 21 (Press Shia) – The Russia-Syria agreement on the Russian naval maintenance facility in Syria's Tartus will be ratified by the Russian State Duma within the next few days, Leonid Slutsky, the chairman of the Duma international committee, said Friday.
Earlier on Friday, the first deputy chair of the Duma's defense committee said preparations to ratify the treaty would start as soon as the necessary documents were submitted.
"As soon as it is submitted, we will ratify it. It will be submitted literally in the next few days, and we will place it for ratification immediately," Slutsky told RIA Novosti.
The agreement between Russia and Syria on the expansion and upgrades of the Russian naval maintenance facility in the Syrian port of Tartus was signed on January 18, and published on the Russian government's legal information portal on Friday. The agreement will be in force for 49 years.
SPUTNIK/Press Shia